Sell Your Car in Little River, SC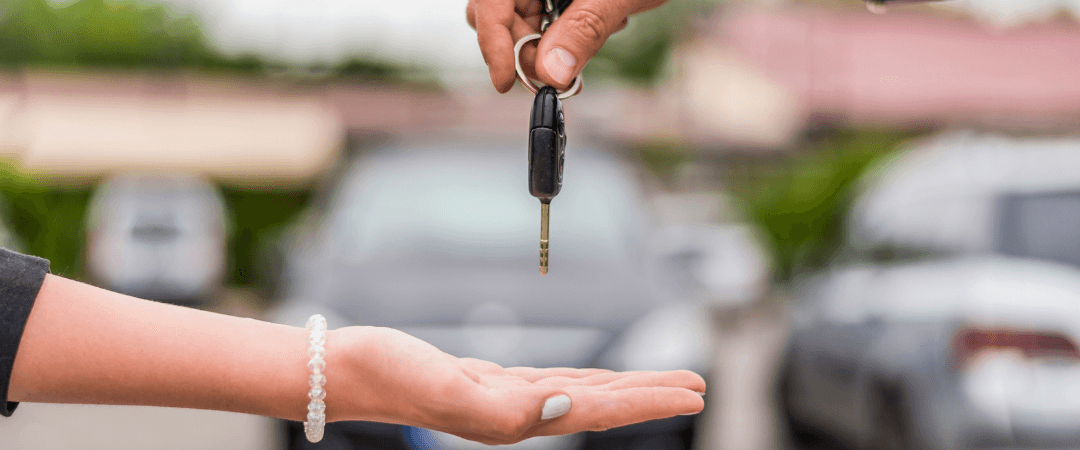 Having a garage sale doesn't mean you'll be selling the ride that resides in the garage. Selling your car can be a little more complicated than slapping on a price tag and haggling with your next-door neighbor. You'll want to make sure you get an offer that reflects the true market value of your vehicle before selling your car. Bell And Bell GMC is happy to pay top dollar for reliable cars, trucks, and SUVs. Visit our dealership in Little River, SC, to hand over those keys with ease!
Why Sell Your Car to Our Dealership Near Myrtle Beach, SC
There are many ways to sell your car. You can post it up for sale on an online marketplace or ask around for people in the market. However, this can be a risky business. It could be a time-consuming process to find a potential buyer for your vehicle. Once you finally find someone, there's no guarantee that person is reliable. Why deal with strangers from the internet when you could work with Bell And Bell GMC? We use the eAutoAppraise tool to provide our customers with a true market estimate of their vehicle's value. We make the process easy and quick so you can move on from your current car at your convenience. There's no unnecessary negotiation and no out-of-the-dark offers. This transparency makes our dealership the clear choice for selling your car online.
How to Get the Most Money for Your Car
Aside from working with a dealership that you can trust, there a few things you can do to maximize the return on your automotive investment.
Visit your local car wash to give your car the shine potential buyers are seeking.
Take care of any dents, scrapes, or maintenance issues before selling your car to boost its resale value.
These minor monetary investments could net you hundreds or even thousands when the time comes to toss your keys to a Bell team member.
Sell Your Car Near Myrtle Beach, SC, at Bell And Bell GMC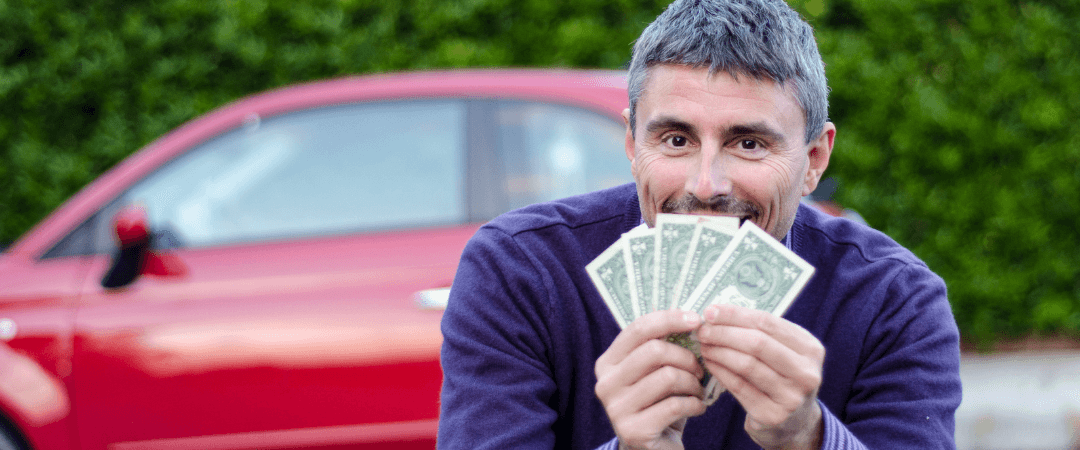 Whether you're curious about our trade-in process or you're itching to get out of that driver's seat, Bell And Bell GMC is here to help with your car-selling needs. Visit our dealership in Little River, SC, to sell your car today. We'd be happy to help you find your next vehicle if you'd like to browse our inventory of new and pre-owned vehicles. We look forward to showing you how easy it can be to get the money you deserve for your current car!
Contact Us