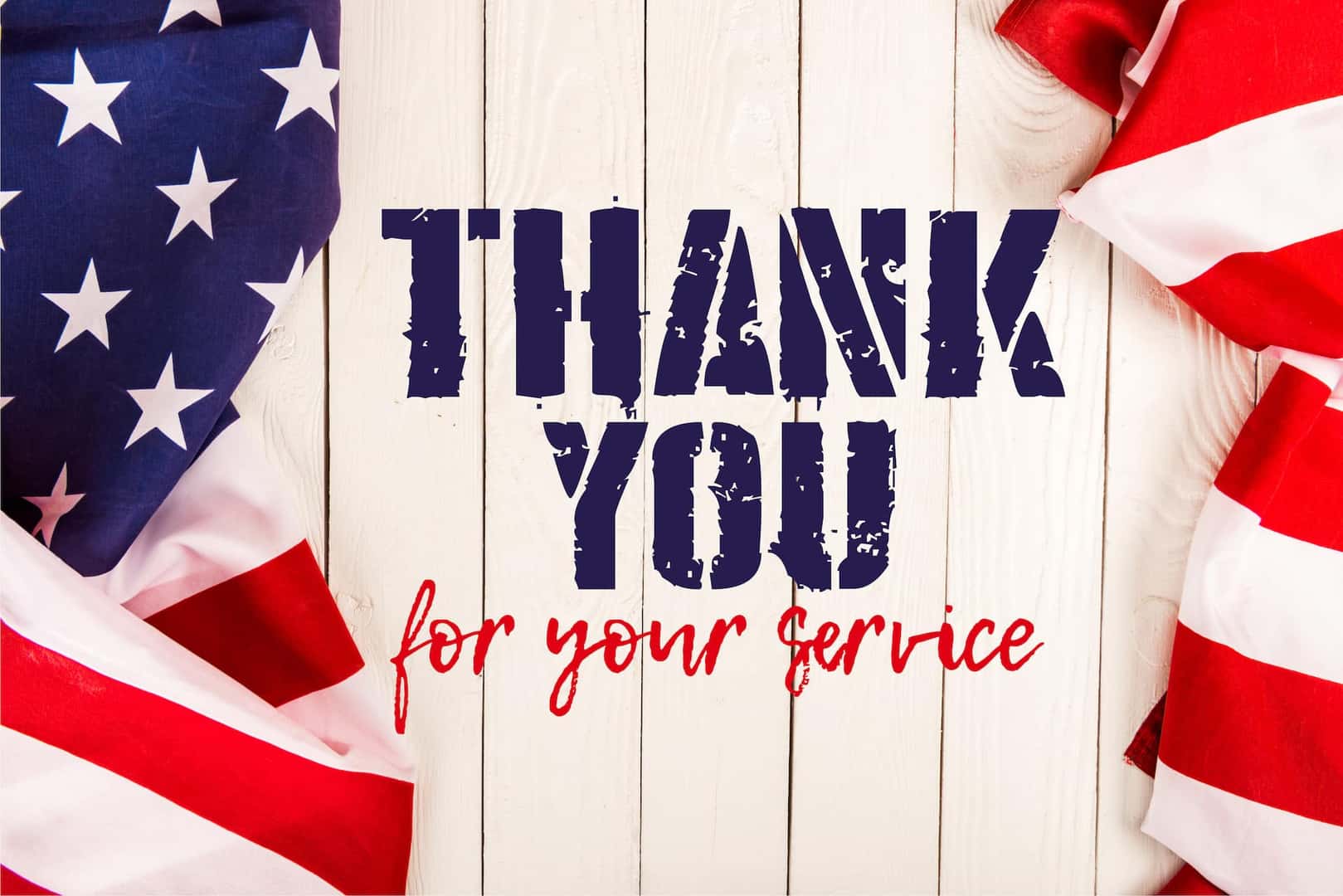 Honoring Our Veterans
Welcome to Bell And Bell GMC
On this Veterans Day, Bell & Bell Family wants to take this opportunity to Honor and Say Thank You... to you and your families for your willingness to take up arms and defend our Country and what America stands for... Life, Liberty, and Freedom for all people!
We want to stop and remember the brave men and women who have sacrificed their lives in combat for our Country and Flag. Their will and endurance has been woven into our Flag by ordinary people who were willing to step forward in the face of tragedy, terror, and danger, to become our Nations heroes.
To Honor our fallen Sons and Daughters that went off to war... into places unknown... not knowing what they would face... or if they would even return. They went bravely to keep our homes and America safe... we ask that you bow your head for two minutes for those brave men and women. It's only two minutes for them this day... but it was their lives for us they gave.
Mon - Fri

8:00 AM - 7:00 PM




Sat

8:00 AM - 6:00 PM




Sun

Closed
Mon - Fri

8:00 AM - 5:30 PM




Sat

8:00 AM - 12:00 PM




Sun

Closed
Mon - Fri

8:00 AM - 5:30 PM




Sat

8:00 AM - 12:00 PM




Sun

Closed
Mon - Fri

8:00 AM - 5:30 PM




Sat - Sun

Closed